Search and apply for scholarships
Find matching opportunities in our comprehensive database of scholarship funding available for sub-Saharan African students.
Start your search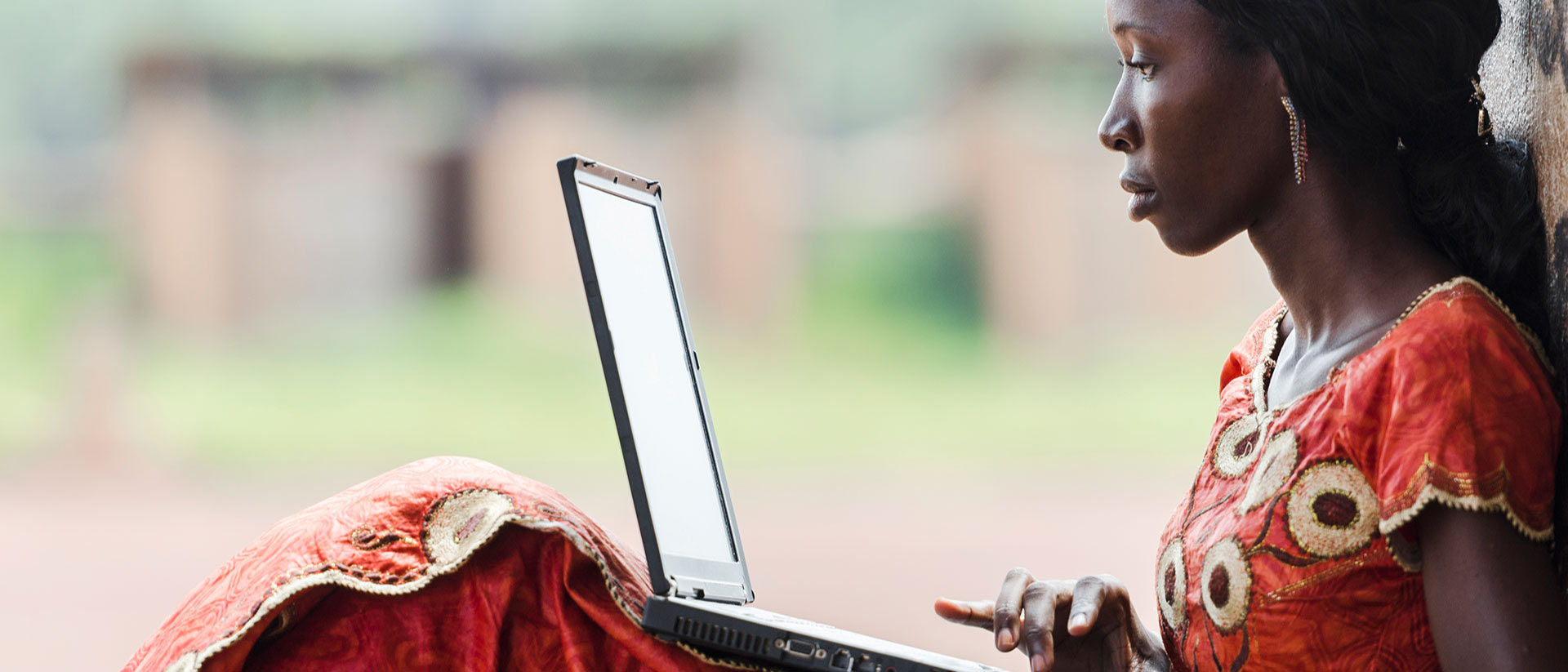 Search and apply for scholarships
Please note: you are accessing the pilot version of the African Scholarship Hub.
It is fully functional, but we would appreciate any comments you may have regarding additional features that you think should be included, or if you notice that a function does not work.
Your comments will help us in our goal of ensuring an optimal user experience. Thank you.
The search for scholarships is currently only available in English language.