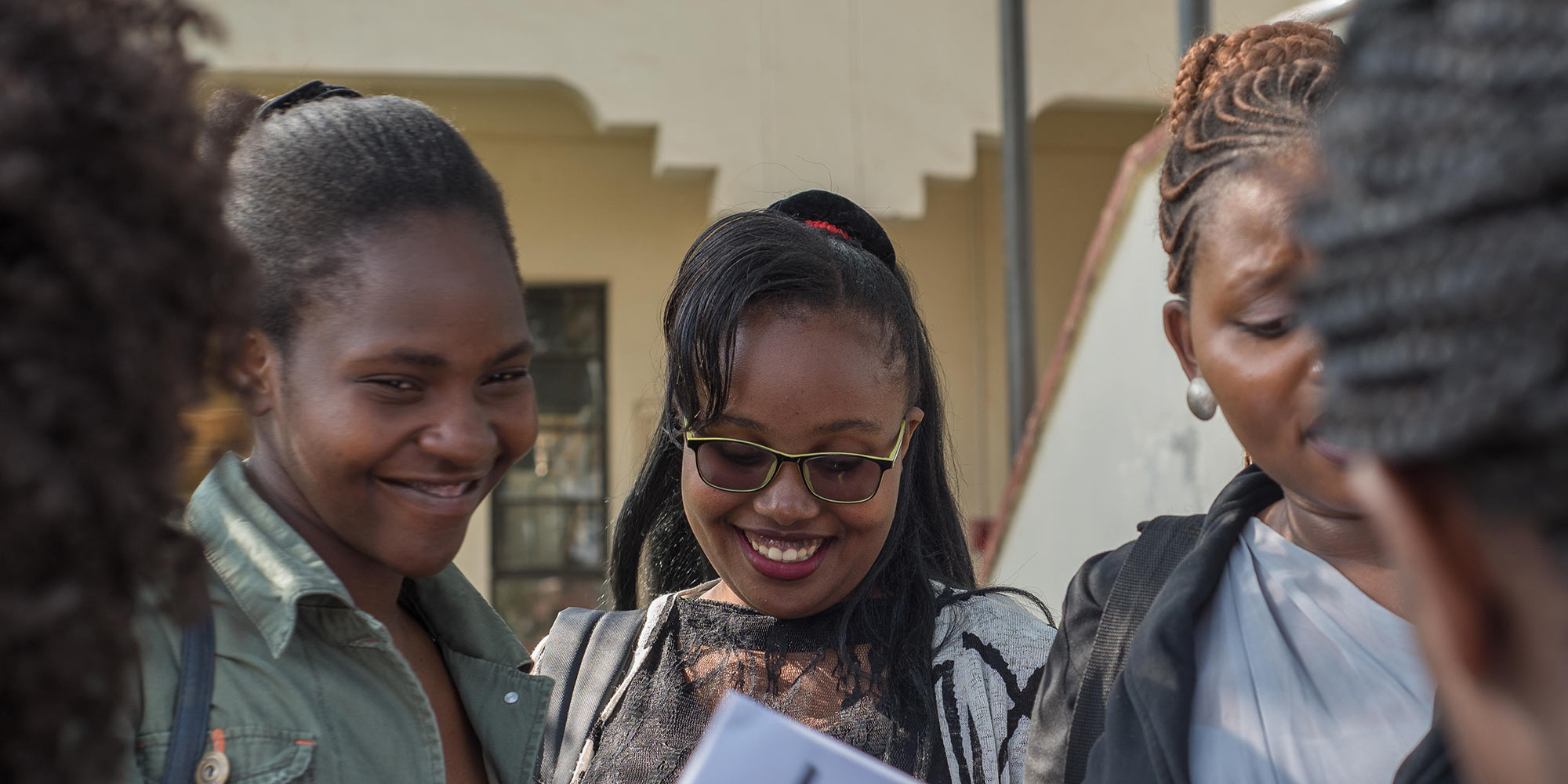 Vision
High-quality education in sub-Saharan Africa that enables young people to achieve their ambitions and strengthens society. 
MISSION
ESSA's mission starts with universities and colleges, using data and evidence to drive the change needed for a dramatic improvement in education for young people.  
We join-up those with power and influence: from governments, to investors, and leaders in universities and colleges. We support them to use evidence to maximise the impact of their resources and attract investment. 
This collaboration inspires creative solutions, driven by the needs of young people, educators and employers. 
Find out more about our work,  including the Scholarship Impact programme, resulting in the creation of this hub.