Scholarships and the battle for influence in sub-Saharan Africa
Ranjit Majumdar is a consultant working with ESSA on their Scholarship Impact Programme. He is founder and executive director of Global Leaders.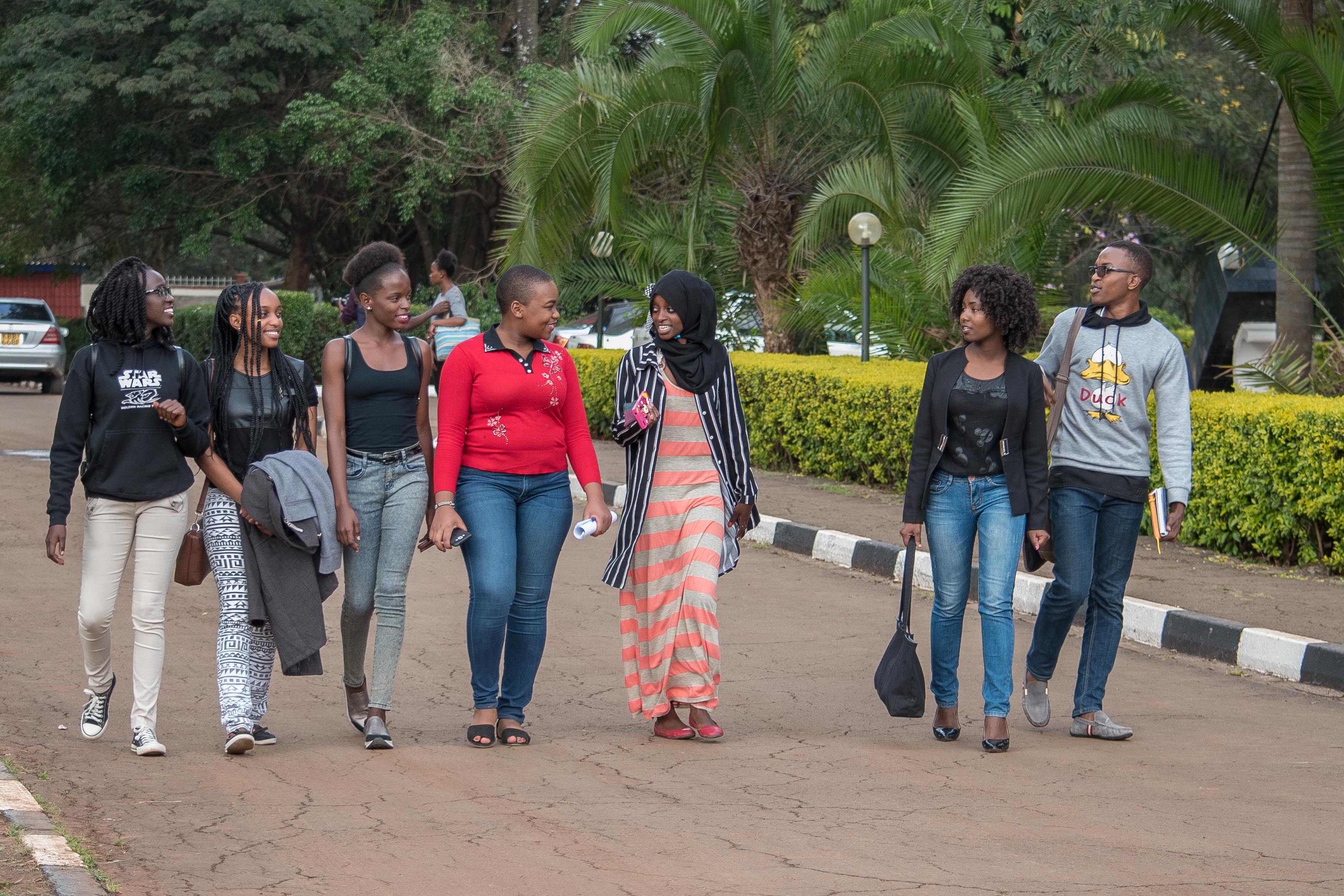 Sub-Saharan Africa may or may not realize its capacity to be an economic powerhouse, but GDP across the Continent continues to rise, with the IMF predicting a 3.6% growth rate in 2020. This long-term potential has stimulated an increasingly frenzied battle for political and economic influence, in which scholarships for higher education are a marginal if notable factor.
The practice of international governments offering 'leadership' scholarships to African nationals in the host country is a long-standing one for building inter-cultural cooperation but over the last decade, these opportunities have expanded rapidly.  China and India have both announced programmes for 50,000 new scholarships since 2017 and in the second half of this year, Russia and Japan have likewise made pledges of thousands of new opportunities. Experiences in Germany and the UK have also been steadily increasing and government scholarships now make up an estimated ¾ of the global total for students from sub-Saharan Africa.
Press releases promoting advances in bilateral trade are often accompanied by announcements about these scholarship programmes. If international trade can be seen to be self-interested or even exploitative, the empowerment of young people is always good optics, but beyond the public relations, are these scholarships really delivering change in African societies? Are they widening access, fostering inclusive development or leading to decent work?
In an era where monitoring and evaluation of international aid and other forms of bilateral spending is so prevalent, analyses of the effectiveness of government scholarships for African students is scarce. This lack of transparency and accountability is important because, in the context of sub-Saharan Africa, the overall value of scholarships cannot be taken for granted.
Little, if any, existing research is able to project tangible socioeconomic outcomes for scholarships in an African context. These students can be prone to dropping out of their courses and uncertainties within the local labour markets may mean a scholarship is no guarantee of decent work. Equally, any young person transported from a developing country to a vastly more developed environment is at risk of being part of a brain-drain. Germany's DAAD and the UK's Commonwealth scholarships are two rare programmes that sponsor scholarships at African universities, in addition to those offered in the host country.
Government scholarships may alas be overwhelmingly placed to serve privileged young people. A 2017 World Bank report stated that 'tertiary education…has remained elitist, benefitting students mostly from the most affluent, well-connected families.' If tertiary education is already elitist, then any student having to jump through the multitude of hoops necessary for scholarship applications and admission to international universities would need even greater access to supportive networks and know-how.
Such barriers would not necessarily encumber inclusive outcomes if the scholarship programmes themselves prioritized disadvantaged students. However, few government initiatives are framed to welcome students based on background as well as merit. Some of those that do, are not employing best practice models for widening access and, as already stated, transparent evaluation of their impact is often missing.
The enduring concern is that these scholarships may do nothing more than power existing potential leadership networks. This may deliver on the sponsoring government's vision for advancing bilateral cooperation, but it may fall drastically short of optimizing their capacity for enabling socioeconomic change in sub-Saharan Africa. The next time there is an extra 10,000 scholarships announced, do not imagine that they necessarily fulfill the promise of the press release.