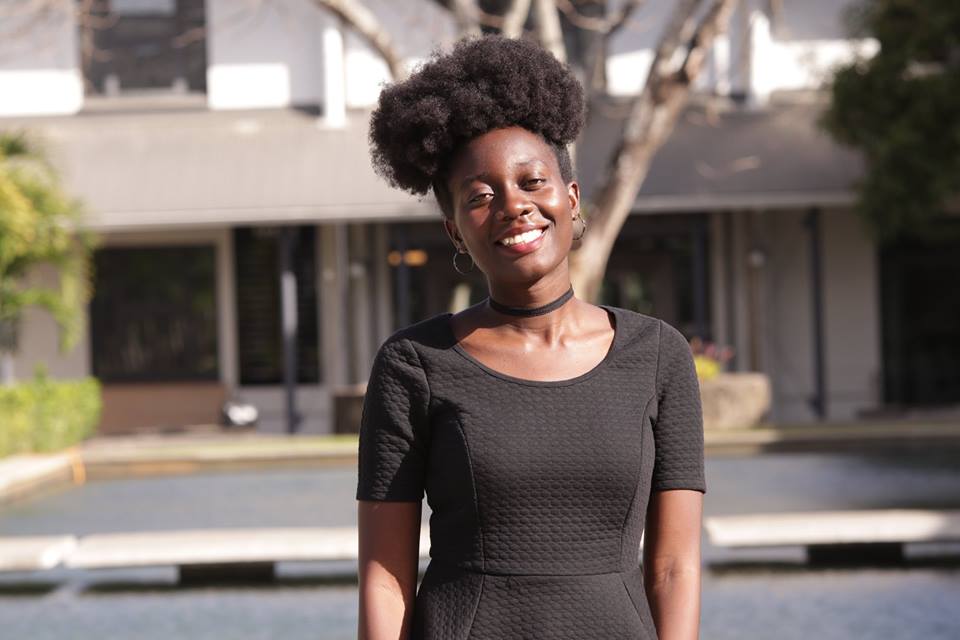 Growing up, I had a very curious mind. At any point in time, I was either annoying the adults with my infinite questions or in hiding - trying to break something apart and clumsily put it back together. All I ever wanted to do was learn.
I was in no way a special child; most young minds are curious. However, as we grow up, our environment either fosters or suppresses this curiosity. I'd like to share my journey of curiosity, how I had it, lost it and got it back.
At many points in my life, due to financial barriers, I found myself outside the boundaries of where learning conventionally happens - schools. Fortunately, being out of school, I could allow my childlike curiosity to make me wonder about life as a pilgrim in pursuit of knowledge, my holy place. Unfortunately, whenever I went back to school, I either had to play catch-up with my academics or worry about my next instalment of the school fees. As a result, I failed to let my mind wander by shutting down my curiosity and focusing on schoolwork. As the years went by, I gradually lost my sense of curiosity and spent hours cramming my Biology textbook word for word in order to pass my exams.
Seeing my financial struggle, my principal advised me to apply for a scholarship to the African Leadership Academy. I was thrilled to learn that there were people and organizations that were investing in my learning, but I was also surprised about the extent to which information about scholarships was not readily available or accessible. After attending ALA, I started gathering small groups of my friends in Dar es Salaam, renting computers from an internet cafe and helping them apply to scholarship opportunities. Because of the impact of these scholarships in my friends' lives, mental health and their curiosity, I decided to take a gap year where I visited 70+ institutions and spoke to hundreds of students about scholarship opportunities they could apply to.
I am currently in my final year at the African Leadership University with a full scholarship. This scholarship has undoubtedly allowed me a space to bring back my child-like curiosity. When not thinking about being asked to leave school, I learn better, my mind wanders, I find myself deep in research papers, YouTube videos, books and podcasts that completely engulf me and challenge my intellectual thinking. As a result, my academic performance keeps on improving as I keep on unleashing my curiosity allowing me to win the award for restless academic excellence in my major this year.  
The next step in my learning journey is a Masters in Africa and International Development Studies at Edinburgh University. I am thrilled to have received a scholarship from the MasterCard Foundation. I believe that this next step will put me on the right path in accomplishing my long term goals. I am grateful that through the MasterCard Scholarship, I don't have to worry about finances - allowing myself to focus on learning, exploring and unleashing my curiosity.
I look up to women who have taken the initiative to finance higher education through scholarships. I remember reading about the Dolika Banda's scholarship for female STEM students at ALU and deciding that I want to do the same. I am determined to have a foundation that will sponsor someone's education and bring back their curiosity.
---
Sepiso is currently an intern at ESSA, working on our Pilot Scholarship Impact Hub programme.