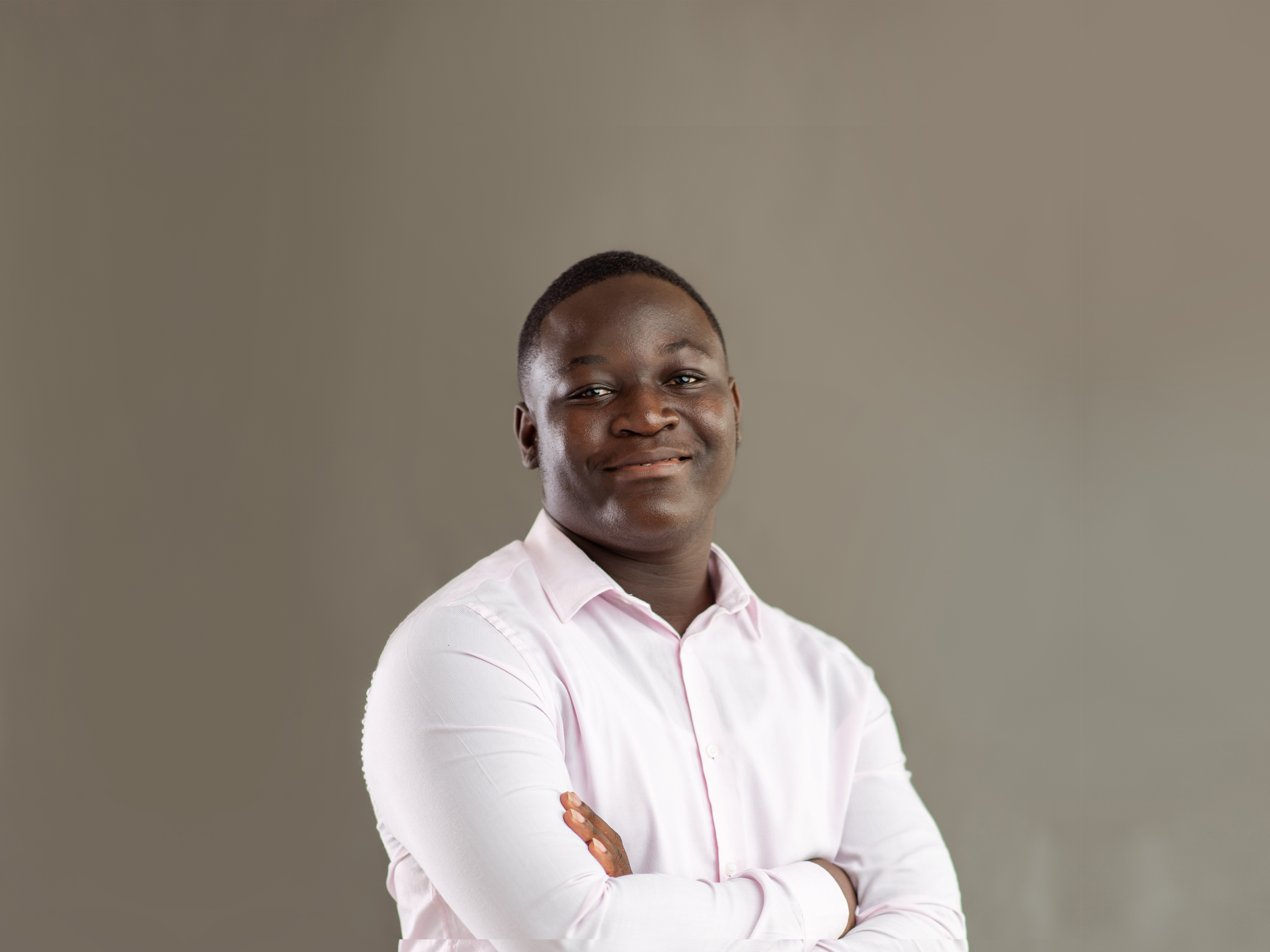 They say that a journey of a thousand miles begins with a single step. What if difficult conditions prevent you from moving forward at all? This has been the narrative for thousands of African children who do not have resources at their disposal to liberate themselves. However, my story takes a different turn.
As a child, my Grade One instructor deplored my inability to read or to master the English language. However, I was determined to become fluent. Two years down the lane, with dedication and constant journeys to the library, I was able to overcome my great fear of reading. I felt like a hero but also knew there were greater hurdles ahead for me and other African students. Even as a child, I knew it was my goal to someday improve educational access for children with financial difficulties.
By high school, I excelled academically and gained admission to one of the most prestigious universities in Africa: Ashesi University. As an aspiring social entrepreneur, I was thrilled to be a part of Ashesi University's new generation of ethical, entrepreneurial African leaders. However, I still struggled with the transition to university and wanted to contribute more towards social impact in the field of education.
My passion for social innovation followed me to university. While there, I served as a project leader for Project ISWEST (Innovation Solutions with Engineering, Science, and Technology). My role involved planning the three-week intensive bootcamp and recruiting facilitators and professional mentors to help students learn technological skills for social change. I also contributed to designing an application to help reduce Alzheimer's disease. This project was one of twenty-four selected by the European Union to receive start-up funding.
Twelve years down the line, I could not believe that the little boy who could not read was mastering STEM skills and launching projects! However, I still hoped to do more to improve educational access for children.
It was during this time in my life that I found the Catalyst Foundation for Universal Education. My mentor, Ranjit Majumdar, had always been intrigued about my passion for educating myself and others. Ranjit helped me find Catalyst and encouraged me to apply for a scholarship.
As I learned more about Catalyst, I saw overwhelming parallels in their work to support refugees in distress areas with my work towards education in Ghana and Africa as a whole. Being a Catalyst Foundation Scholar was a dream come true! It meant a new dawn. A dawn of impacting more lives through my educational acumen and experience at Ashesi University.
This scholarship has helped me build exciting plans for launching the Firenze Foundation, which aims to improve educational outcomes and STEM instruction in rural Africa and refugee camps, with a specific focus on my home country of Ghana. This is the dream I had always wished for: to impact the lives of thousands of African students.
My dream is to see an Africa full of budding talents and exuberant youth who will engage in socially beneficial initiatives themselves. I want my story to be an inspiration echoing within the hearts of youth across the continent. I hope to create the conditions that will allow these students to take the first step of their own journeys, which may last a thousand miles, or maybe more.
"Training the human capital of every continent is vital we must invest in creating conditions that propel the forward motion. We ought to start working !"
Ishmael Ofori Aboagye - Catalyst Scholar
Business Administration - Ashesi University
---
Article first published by The Catalyst Foundation for Universal Education