About scholarships
A scholarship is a financial aid award designed to help students pay for an undergraduate, masters or PhD degree.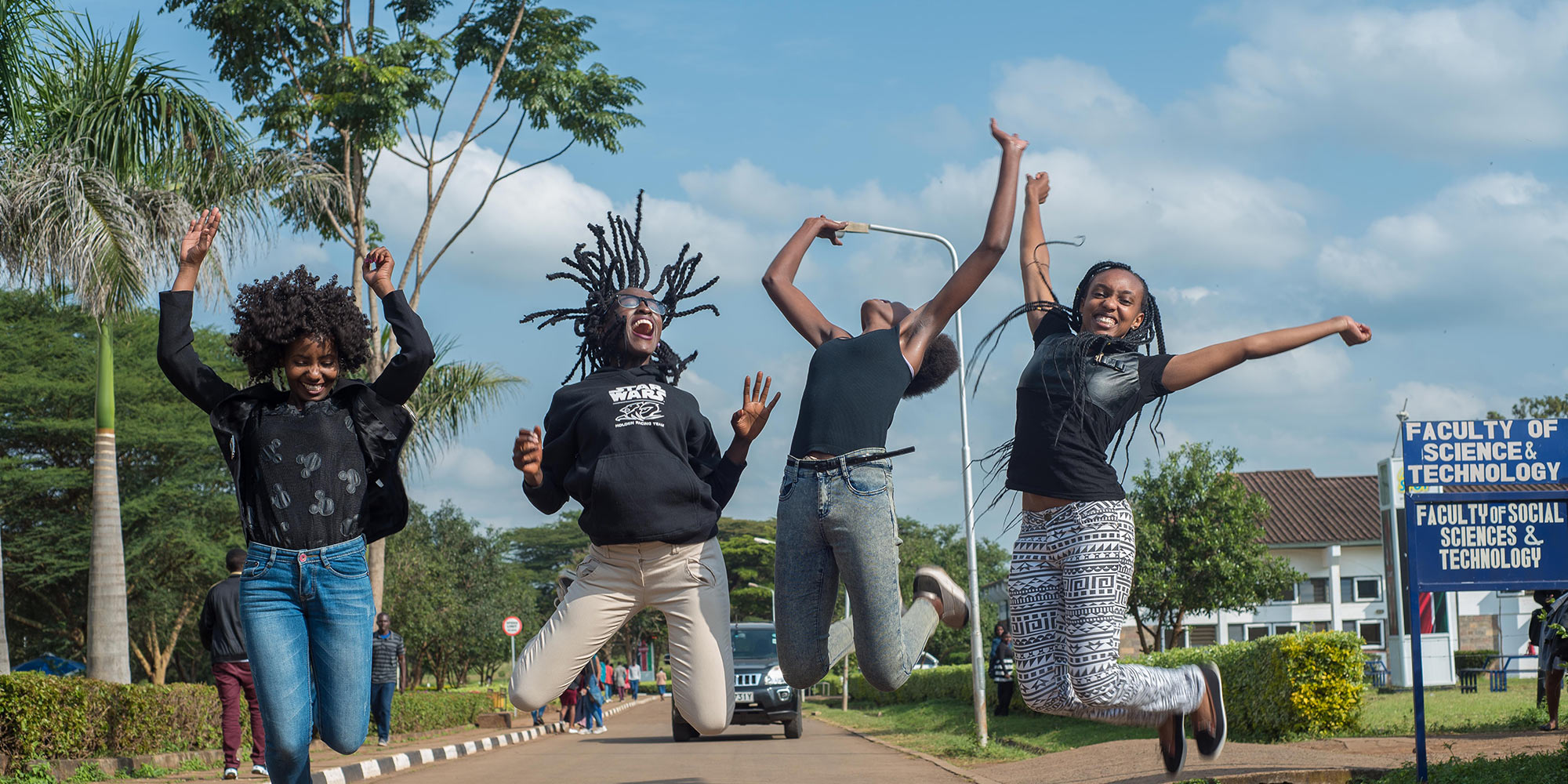 Scholarship definition
There are usually two types of scholarship:
Merit - a scholarship awarded based entirely on your merits, and not on your need for financial aid.

Needs based - a scholarship available to persons with incomes below a certain level.
There are a number of definitions of scholarship awards, ESSA defines a mainstream scholarship as:
'A competitive award that is equal to, or greater than, 50% of the total funding towards tuition fees, living and subsistence expenses for the full duration of a Higher Education degree course, that is either wholly or substantially taught on a university campus, rather than only administered online'