About our partners
During the course of their work ESSA has worked with a number of partners in and outside of sub-Saharan Africa who all share the same desire to create impact. By working together we will achieve our goals more successfully and quicker.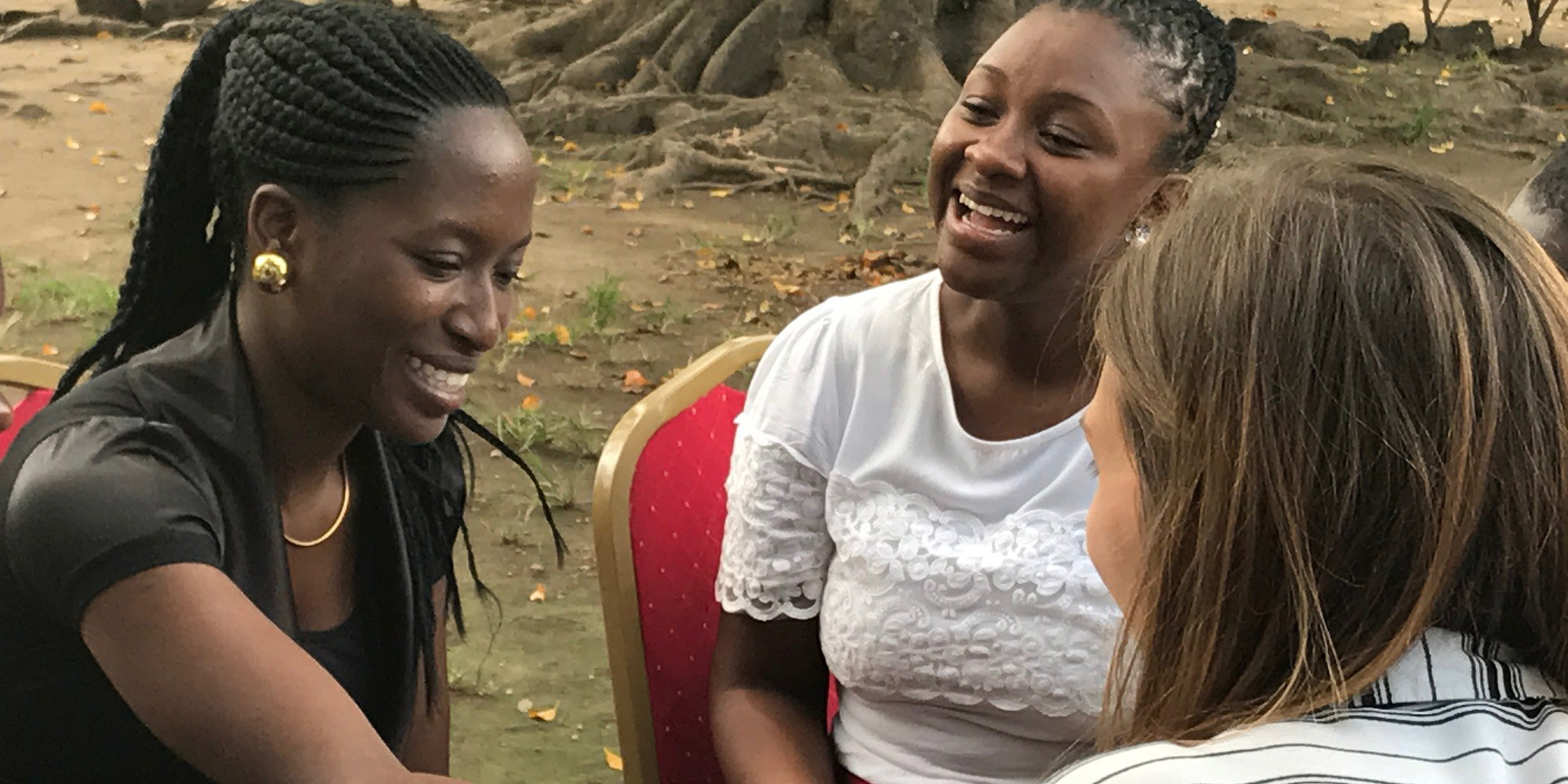 Interns
The African scholarships hub couldn't have been created without the hard work of our interns.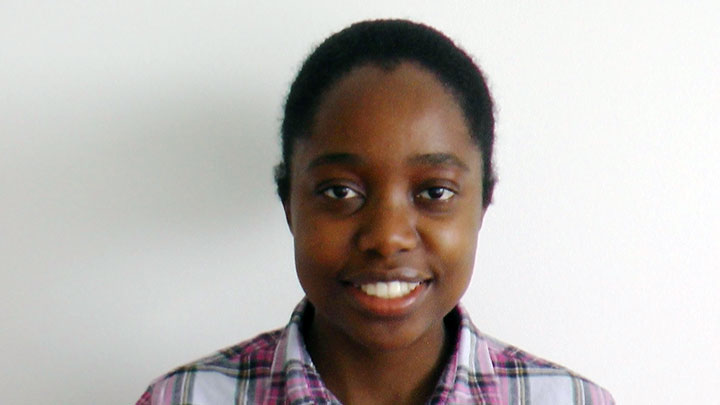 Lisa Tichagwa
Lisa is Zimbabwean and is currently a student at Jacobs University, Bremen pursuing a BSc in Chemistry.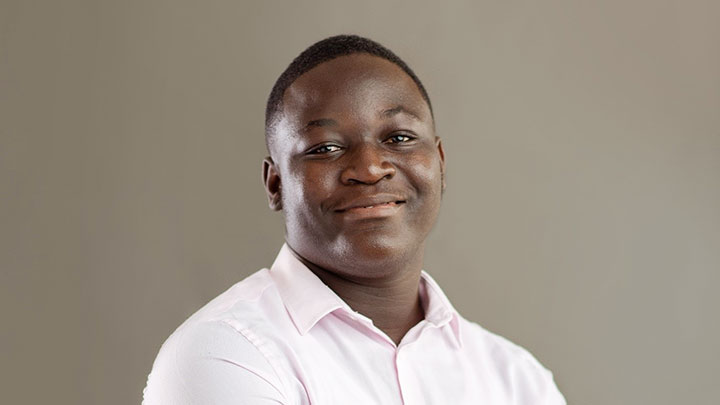 Ishmael Ofori Aboagye
Ishmael is Ghanaian and is currently a student at Ashesi University, Ghana pursuing a BSc in Business Administration.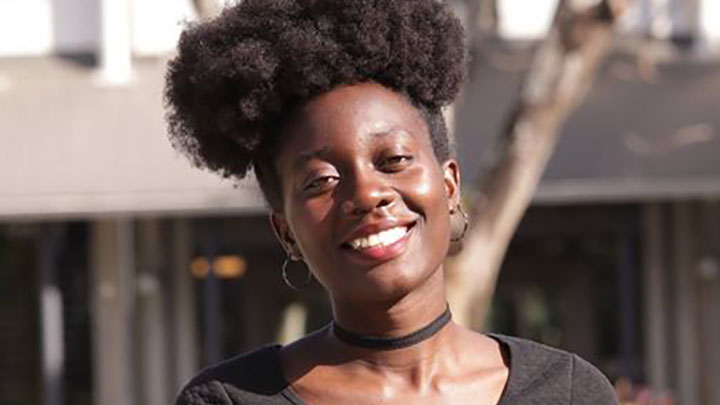 Sepiso Dean Mwamelo
Sepiso is Tanzanian and is currently studying a Masters' at Edinburgh University, she graduated in 2019 from the African Leadership University, Mauritius with a BA (Hons) in Business Management.